About
SELECTING A FINANCIAL ADVISOR to manage your money is one of the most important decisions you can make.
No one understands this more than the team of experts at MM Financial Services Inc. in Belle River, Ontario. For over 30 years the financial team has been assisting their diverse clientele manage their finances. MM Financial Services Inc is located at 220 Ouellette St, in Belle River, Ontario.
"Our chief goal from the onset has been to assist clients in meeting and exceeding their financial goals," said founder Moe Mailloux Sr. "Our clients include professionals, laborer's, the young and the elderly. Whatever their needs are, we go out of our way to help them achieve their objective. Together our partnerships between Moe Mailloux Sr, Moe Mailloux Jr and Kevin King has formed a financial team that is known and respected for its confidentiality, honesty, and integrity within the industry. MM Financial Services Inc has earned its reputation as a trusted advisor within the community by providing services in Wealth management and life insurance strategies.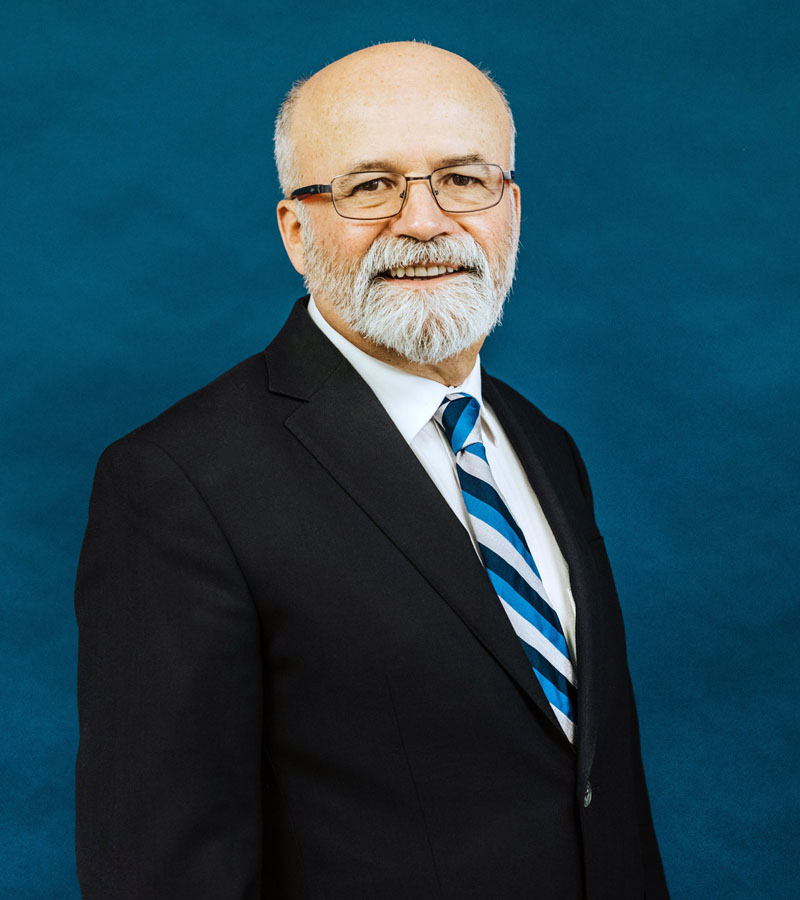 Maurice (Moe) Mailloux Sr.,
Partner
EPC,MDRT, FSA,LLQP
Moe Mailloux Sr began his career in 1986 with London Life Insurance Company as a financial services advisor. Moe strived to build his business by specializing in group benefits, pension plans, individual insurance plans, investments, and retirement plans. He offers personalized experience as well as professional expertise.
Moe achieved Million Dollar Round Table status (MDRT) for the first time in 1998 and has gone on to be a life qualifying member. The standards of this achievement indicate that you will be dealing with one of the best sales professionals in the province. Moe has also received specialized training as an Elder Planning Counselor (EPC)
In order to accommodate his growing business, Moe Sr decided to incorporate in the spring of 1999 and opened the doors of Moe Mailloux Financial Services Inc located in downtown Belle River. Today, the firm is known MM financial services Inc. MM Financial Services Inc, has grown to include two partners, his son, Moe Jr Mailloux and Kevin King.
Moe and his wife, Louise, are lifetime residents of the community. Moe Sr. has always been an active member of the Lakeshore community. He is currently a member of the Knights of Columbus and sits on the board as President of the local BIA. You will also see his name on many local teams and fundraisers for local events in Belle River and surrounding areas. Moe is proud to have his name recognized as a leader in the financial services industry.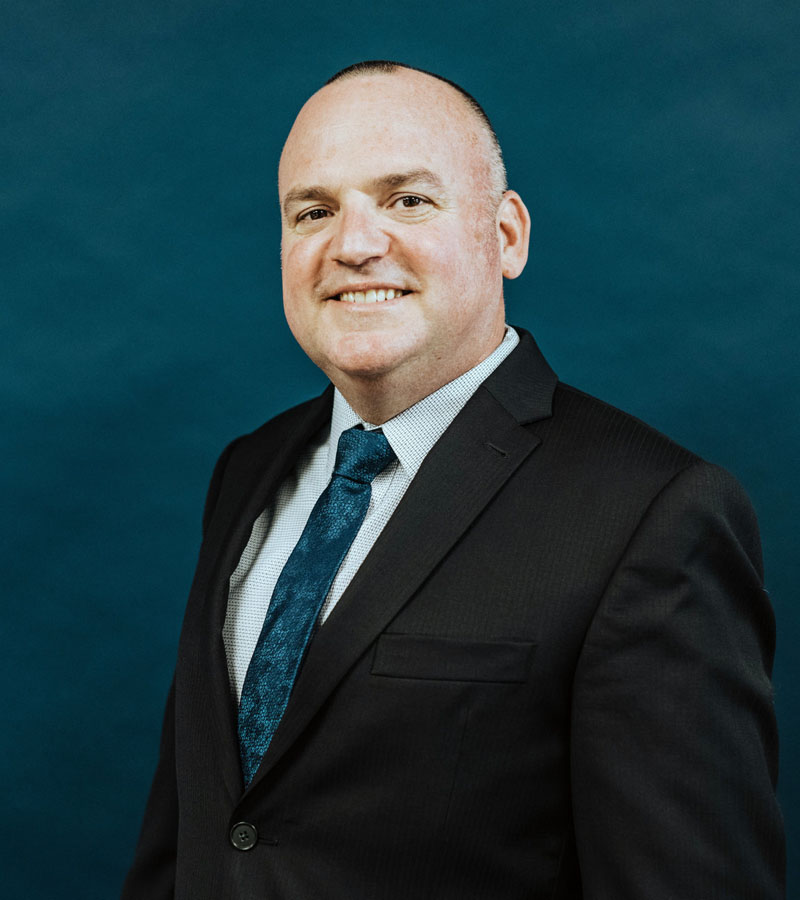 Maurice (Moe) Mailloux Jr.,
Partner
FSA, LLQP
Moe Jr began his professional career in the manufacturing industry in 1996. He achieved great success and leadership by managing, overseeing and coordinating production of over fifty employees.
Deciding to follow in his father's footsteps, Jr. turned his focus and studies to business and finance. Joining Moe Mailloux Financial Services Inc in 2008, he has achieved much success using his father's model – honesty, loyalty and hard work has always been a proven winner.
Today, Moe Jr is a proud partner of the financial firm, providing quality service to our vast clientele base, business owners, employees and families alike have all benefitted from Moe Jr's advice.
He looks forward to helping keep his father's dream alive.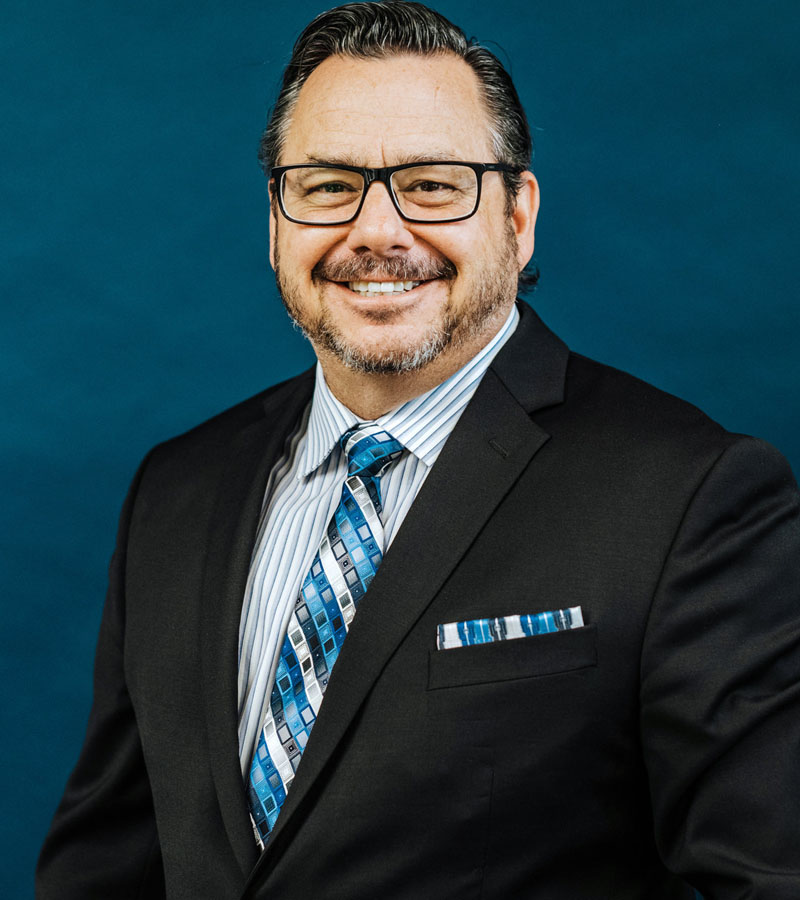 Kevin M King,
Partner
EPC, MDRT, FSA, LLQP
Kevin began his career in 1991 with Prudential of America as a financial service advisor. Kevin strived to build his business specializing in individual estate and corporate succession planning. Over the last 30 years, Kevin has built his practice on sound principals, such as honesty and integrity, while making sure his client's best interests are kept in mind.
Early in his career, Kevin achieved Million Dollar Round Table status. (MDRT) and continued his education in pursuing his designation as an Elder Planning Counsellor (EPC). As an elite advisor in the area, Kevin can provide expertise in Estate, Corporate, Personal life, and investment planning. His financial planning process includes ways to minimize the effects of becoming disabled, ill, living too long, or dying too soon.
---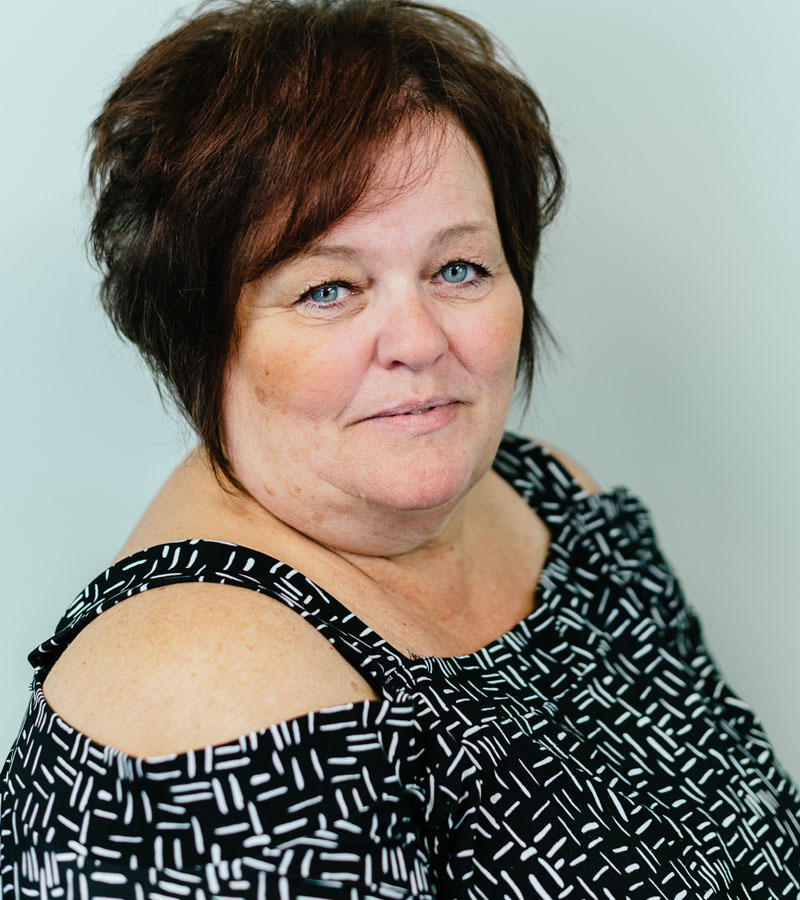 Hélène Laforet, Employee Benefits Marketing
Prior to joining MM Financial Services Inc in April of 2005, Hélène gained her 20 years of customer services experience in the field of banking and collections. These experiences have allowed Hélène to excel in her role as Group Marketing Specialist. She focuses her services on employee benefits and group retirement plans for both small and large companies. Hélène helps her clients ensure that their companies have cost effective employee benefit plans to suit their needs. Through regular contact and review you can rest assured that the plan you have is both efficient and well managed.
Individual health and dental plans are also available through Hélène. Please feel free to contact Helene for all the products mentioned above.
---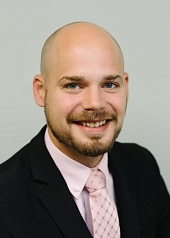 Evan Carrick, Financial Security Advisor
Evan Carrick has been in the financial services industry since 2014. Evan came from a strong team-oriented background after playing JR Hockey for the Petrolia Jets, Leamington Flyers and Belle River Canadiens. Evan has since coached many teams in the Belle River community. Evan joined Kevin King in his practice and enjoyed success as one of Lakeshore's rising financial advisors. Evan has achieved much success in the living benefits area of financial security planning and brings a plethora of knowledge to the MM Financial Services.
As a young married father of 3, Evan focuses his services on making sure young families are protected through life's unforeseen events, while specializing in making sure young families have the right kind of protection and products suited for their situation. As one of the lead living benefits advisors in Lakeshore, Evan can answer any questions you may have regarding your financial security portfolio and always looks forward to sitting down and meeting new clients.
Over the years, Evan has built his reputation on sound principals. Honesty and integrity have paved the way for Evan and his success.
---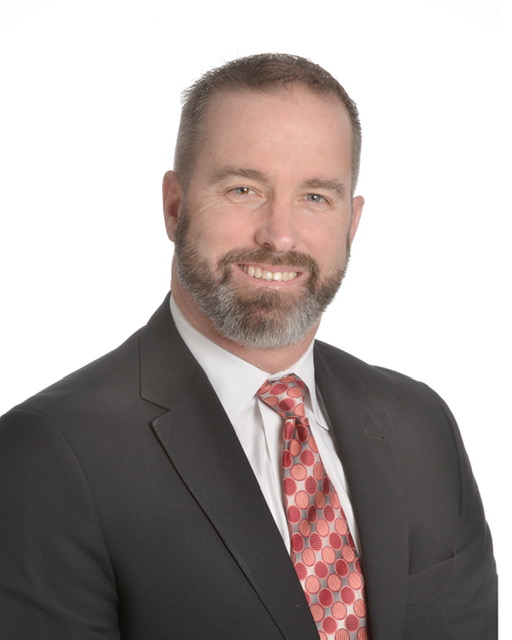 Michael (Mike) Burnett LFD, CFSP, LLQP
In 1996 Mike Burnett obtain his funeral director's license and began his career working as a Director, Manager and General Manager throughout Ontario. He later accepted a position as the Region Vice-President of the South East Division for Stonmor Partners LLC.
Michel, partnered with his wife Stacy, are happy to take care of all your funeral protection needs.
---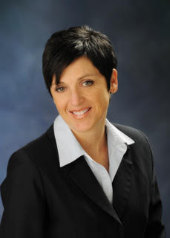 Stacy Burnett, Licenced Funeral Director, LLQP, CFSP
Stacy was born and raised in East Windsor, and currently lives in Belle River with her family. After attending the University of Windsor, she decided to change paths and found her passion in the Funeral Service Industry.
She became a licensed funeral director and embalmer in 1996 and worked for years at local funeral home as a pre planning director and funeral home manager. She holds the designation as a Certified Funeral Service Practitioner, which is a national designation in the United States and Canada for those who offer more than what is expected of them in the profession. Stacy felt it was important to also obtain her Insurance LLQP license in 2019, to enhance her education to meet family's needs.
Passionate about people, she is looking forward to using her years of experience in the funeral home environment to assist families in creating a plan, helping our community decipher the difference between fact and fiction in an area that we don't always want to talk about, and giving them PEACE OF MIND
---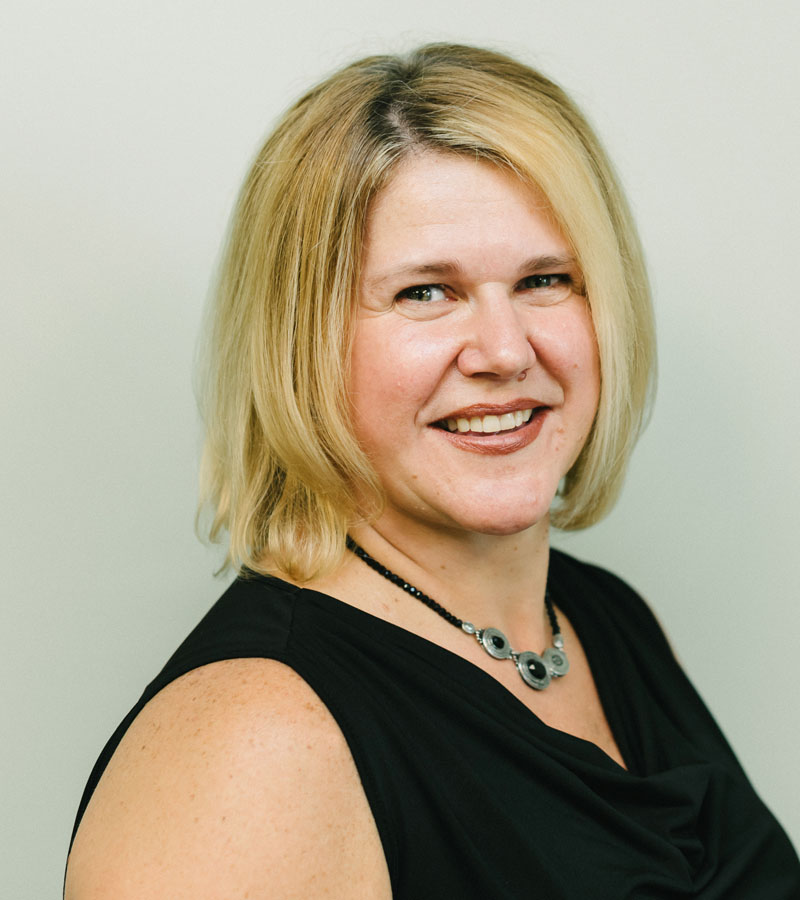 Melissa Borrelli, Aministrative and Marketing Assistant
Melissa Borrelli joined MM Financial Services Inc in the fall of 2016 as an Administrative and Marketing Assistant for Moe Mailloux Jr. Melissa is a lifelong resident of Essex County and currently resides in Belle River with her family. When Melissa joined the MM Financial Services team, she brought her experience in customer service and client management with her. She had previously worked in the field of Registered Education Savings Plans (RESP's) for numerous years, as well as a customer sales representative in the banking industry.
Melissa has achieved success passing the Canadian Investment Funds course and is versed regarding the ins and outs of the mutual fund industry. Melissa continues to add exceptional value with her organizational skills, professionalism, compliance and customer service.
---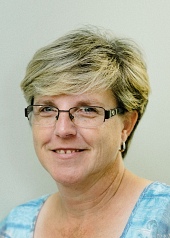 Kathy Macyshyn, Aministrative and Marketing Assistant
Kathy was born and raised in Windsor and Essex County where she currently resides with her husband and 2 children.
Kathy began her career in the Financial Services Industry when she started working with Kevin King at Prudential in 1996. Shortly after, Prudential was purchased by London Life Insurance Company and Kathy joined Kevin where they started the journey of building his successful business.
In August 2015, Kevin was given the opportunity to merge his business with MM Financial Services Inc. Kathy believed this would be a great opportunity for their clients and joined Kevin as his Administrative and Marketing Assistant.
Kathy brings with her years of experience, professionalism, and organizational skills, as well as providing their clients with exceptional customer service.
---